Suhool Arabia Investment P.S.C.
Responsible Investments
Sustainable Results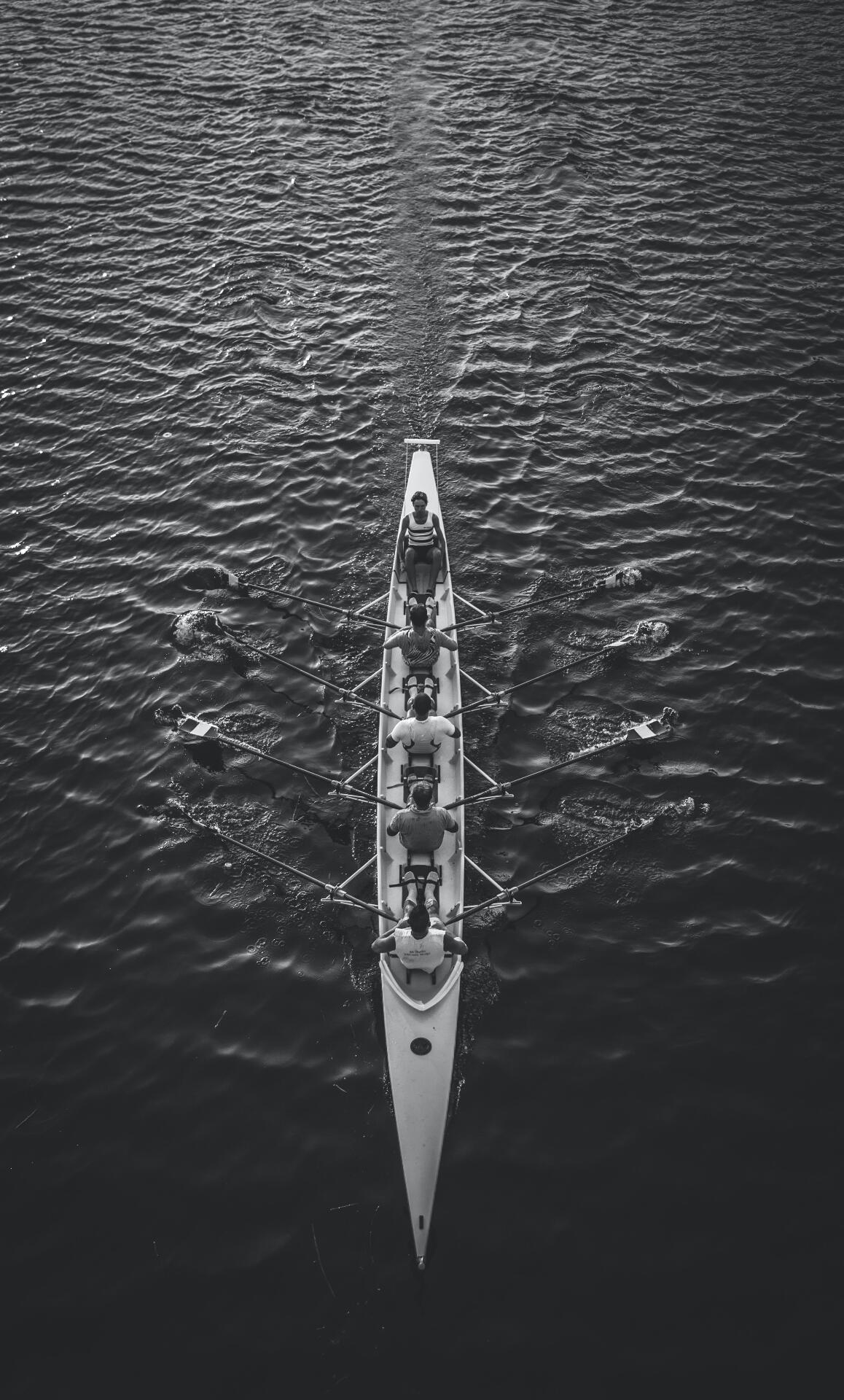 Suhool
Suhool Arabia Investment P.S.C. is a private joint stock company established in the Capital of the Islamic Economy, Dubai, U.A.E.
Suhool is considered to be the pioneer company in the GCC responsible for the promotion and the development of the halal industry across the different channels of the market.
Suhools business model is based on market horizontal consolidation and vertical integration by acquiring specialized existing entities with specific field of activity in the halal industry.
Suhool is led by a well experienced team of professionals with vast experience in the fields of finance, investment and management.
Leadership
Hamad Alarti, Chairman
Mr. Alarti is Suhool's Chairman, responsible for leading the company's overall strategy across its business lines. Earlier in his career, Mr. Alarti held various positions in Dubai Islamic Bank and Emirates Islamic Bank Investment and Corporate Banking Departments which provided him extensive experience in the fields of finance and international investment through private equity and direct transactions. Mr. Alarti is a UAE national with a Bachelor's Degree in Finance from Boston University in Boston, USA, and an MBA in Finance from The American University in Dubai, UAE.

Driss Dehbi, CEO
Mr. Dehbi is a Moroccan citizen, resident in the UAE since the year 2000. He is a science graduate in Morocco and has conducted intense management training and qualification in the UK under the supervision of renowned business management consultants. Mr. Dehbi has over 25 years' experience in the management of F&B, Retail and FMCG distribution businesses including extensive knowledge of commodity trading complied with management consultancy experience, Mr. Dehbi has developed special skills to apply the latest management practices to a ray of different businesses. Mr. Dehbi has worked in different territories from the UK to the UAE passing by Morocco, France and Switzerland.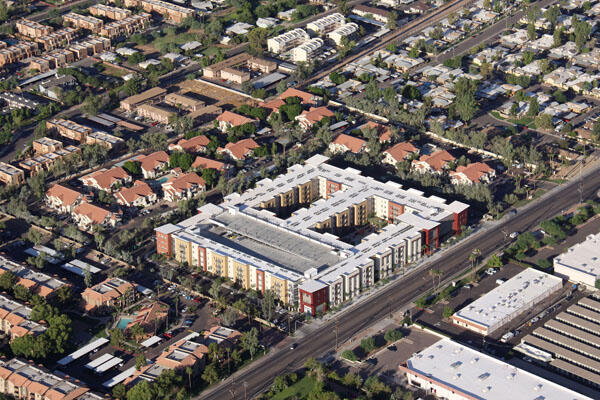 Contact
Please contact us at Ask@suhoolarabia.com